POSTS
Battery Health Check Tool for smart Electric Drive (model 451)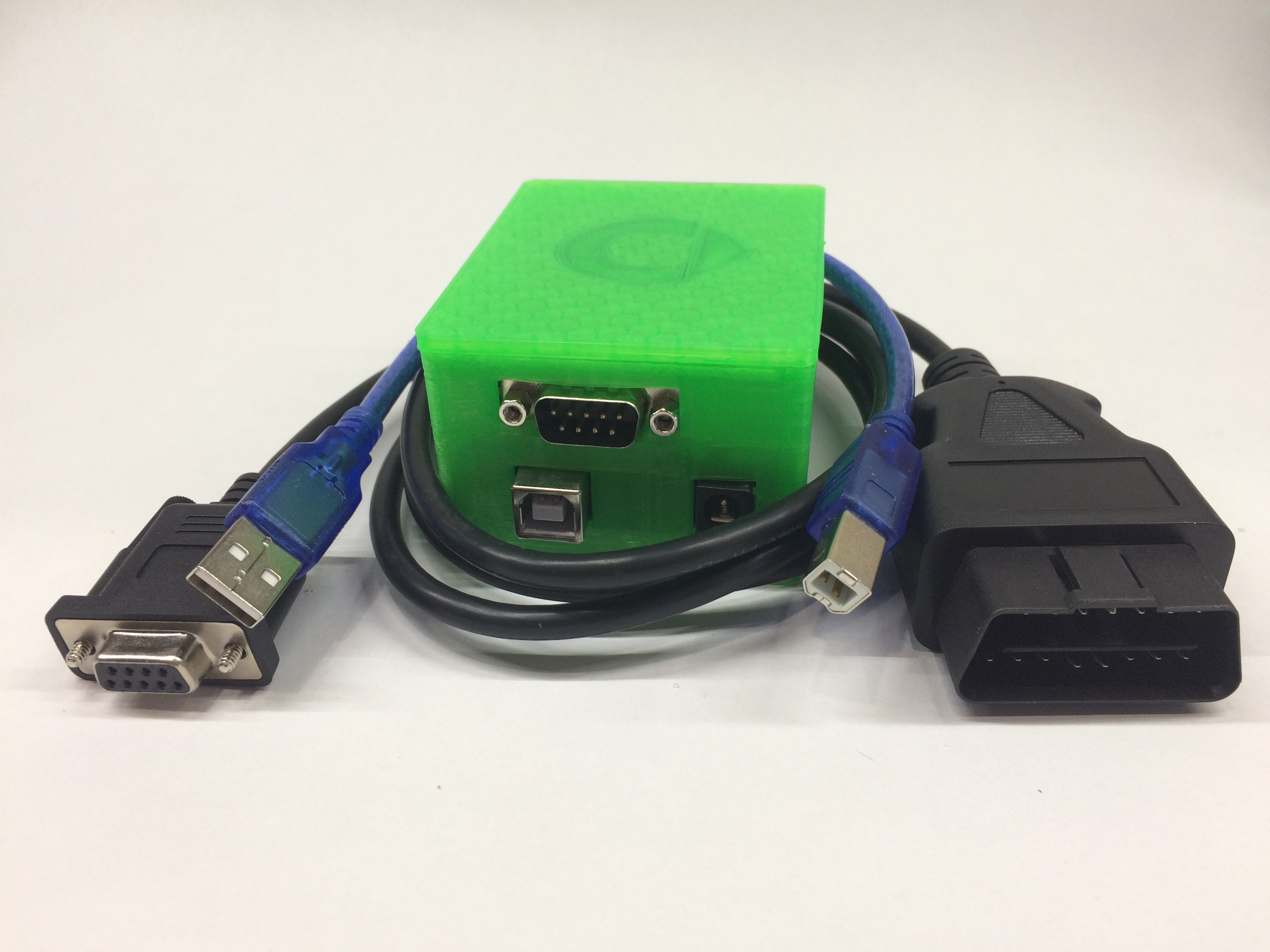 It all started for me with a Hackster post of this guy in Germany who created a device to interrogate the status of the main battery in his smart Electric Drive car.
I have a Nissan LEAF as a daily driver, but my dad has one of the smart electrics and he sent me the link asking if I could build him one of those units. It seemed intimidating and something that might not turn out successfully, especially since I didn't have a smart I could test the unit on, so I sort of put him off for a while.
He borrowed a unit from a buddy on the smart car forum, used it, decided he wanted one to share with my brother who also has a smart ED, and asked me again to make one.
First version
Around the same time, we had a trip planned to visit my parents during the 2017 solar eclipse, and I had a little time ahead of that to order some parts, solder them up, and program the unit before we headed down south. I bought 3 of everything, just in case I burned something up or I got a bad part or something. All 3 units turned out to work well, so I left him 1 for him, 1 for my brother, and took 1 home to see if I could make it work on my LEAF.
3D Printed Case
We were visiting for Thanksgiving and I'd made a 3D printed case to protect the unit from damage or shorts.
Making Available to Others
We realized that since it was intimidating enough for me (a nerd), that many other people would also see a too-high hurdle to get started. My dad made a few inquiries online and it seemed like a few other enthusiasts wanted these units to keep an eye on their battery status, so I agreed to make another batch.
Open source
I also saw the chance to make a few improvements to simplify the use of the tool and made those changes. Because the original author (that German guy above, Ralph) was nice enough to release his code on github, I was able to make the changes very easily and contribute them back to the project. All of the code is shared in a free and open manner on github and can be updated in the field using the (free) tools provided by the Arduino project. (See upgrading the code post for more information on how to apply new changes.)
How to get one pre-assembled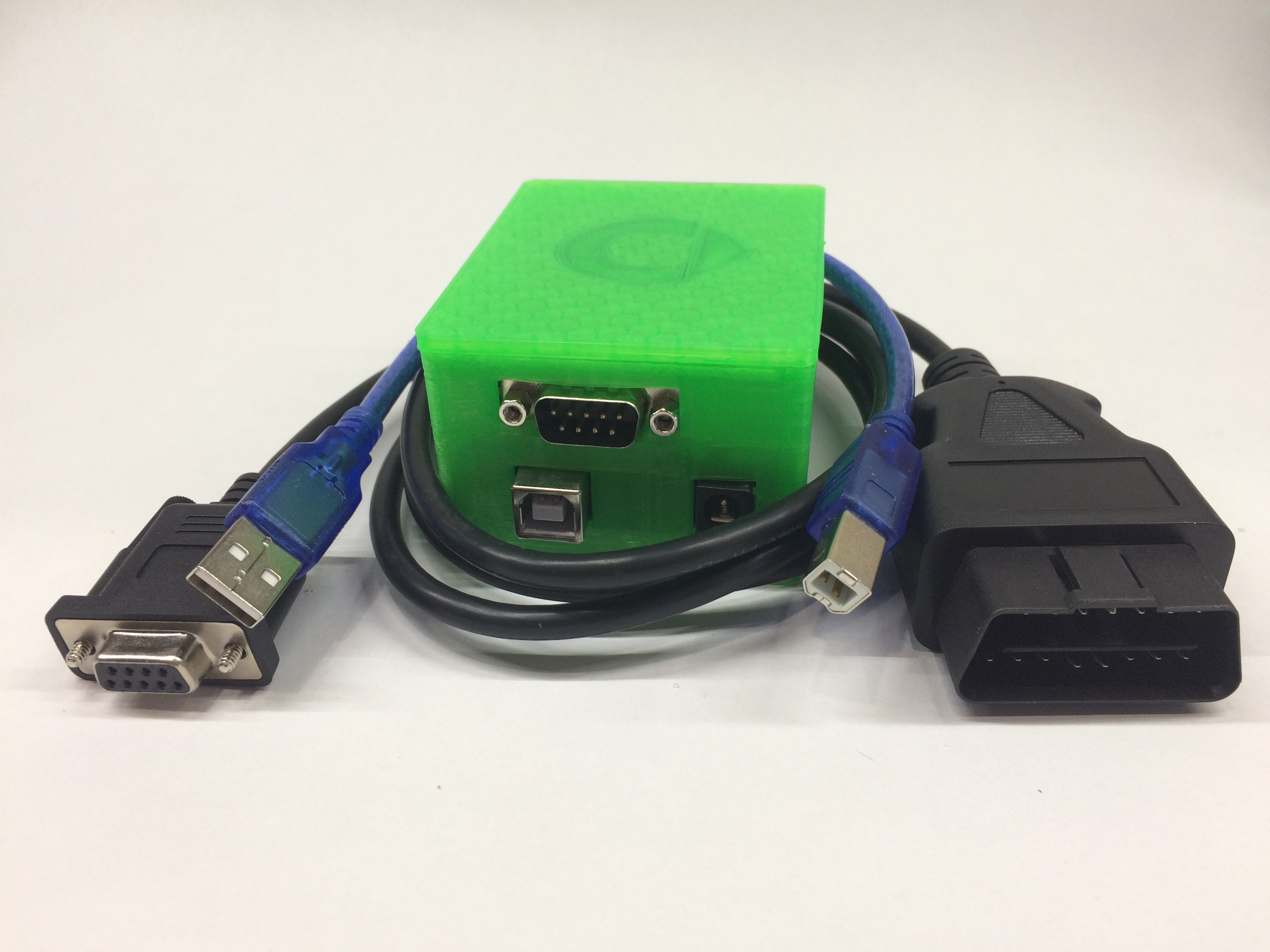 We all love our electric cars. Nevertheless, the worldwide market for a tool like this is a few handful. That precludes any kind of mass production, selling on Amazon, etc, so these are all hand-made.
We want to support enthusiasts who want them, but don't want to end up with hundreds of dollars of unused parts if we get too far ahead of demand, so they are built in small batches (about 5 at a time) in MA, mailed to NC, individually tested by hand, and then mailed out to enthusiasts.
To get a pre-made unit, send a private message to Len ("sokoloff" on the smart car forum).
They're $75 delivered to the United States; that includes all the parts you need (as shown): the unit itself, the blue USB cable, and the black OBD2 cable.
How to make one yourself
For electronics enthusiasts, this is not a particularly difficult project. The Hackster post has all the information you need to get started, including a bill of materials to order, and the code is readily applied using the Arduino IDE.
I'm happy to help people achieve it themselves; just be willing to give it a solid go yourself first, and post on the smartcar forum if you get stuck or need help. Plenty of great enthusiasts on that forum who will help in addition to myself. (Ralph, the original author, also drops in from time to time.)